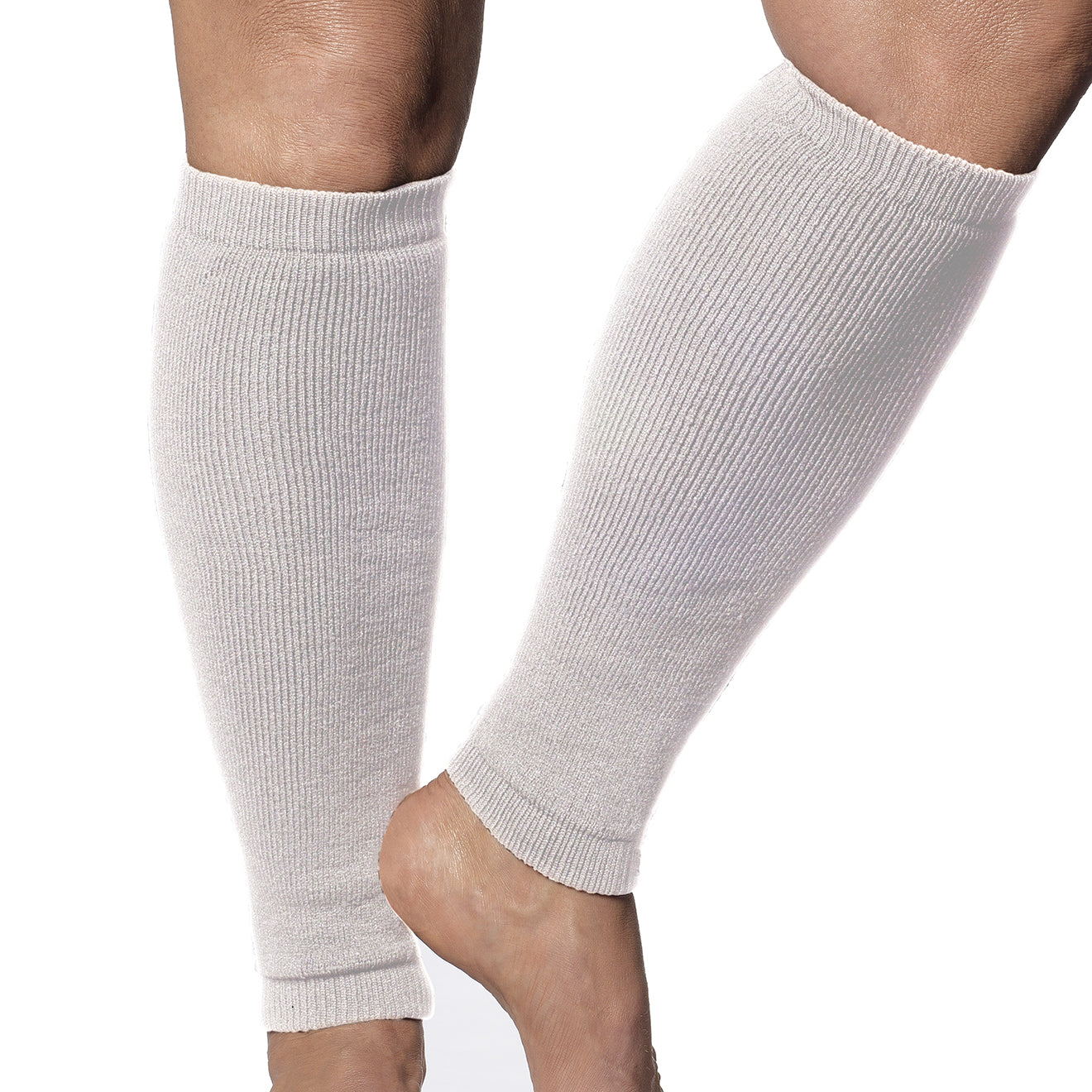 Why Limbkeepers Protectors?
• Non-compression
• Latex Free
• Seamless
• Soft & breathable knit
• Anti-microbial – silver infused yarns help curb odour causing bacteria
• Wicking – channels moisture away from skin
• Form fitting with 4-way rebound stretch
• Unique blend of performance yarns
• Easy care, quick dry
• UPF / UV 50+ sun protection
• Sold in pairs – unisex
• Assorted colours
• Proudly made in the USA
• They are also great arm and leg warmers!

MOST OF ALL - THEY WORK!
Our versatile products help reduce injuries, allow you to continue daily activities, maintain quality of life and independence. They are sold in pairs and assorted colours at affordable prices.
Limbkeepers are available in regular & lightweight arm, forearm & leg sleeves. The regular sleeves have a weight and texture most similar to an athletic sock with full coverage terry knit on the inside of the sleeves, whilst the fabric of our lightweight sleeves have a texture similar to a dress sock.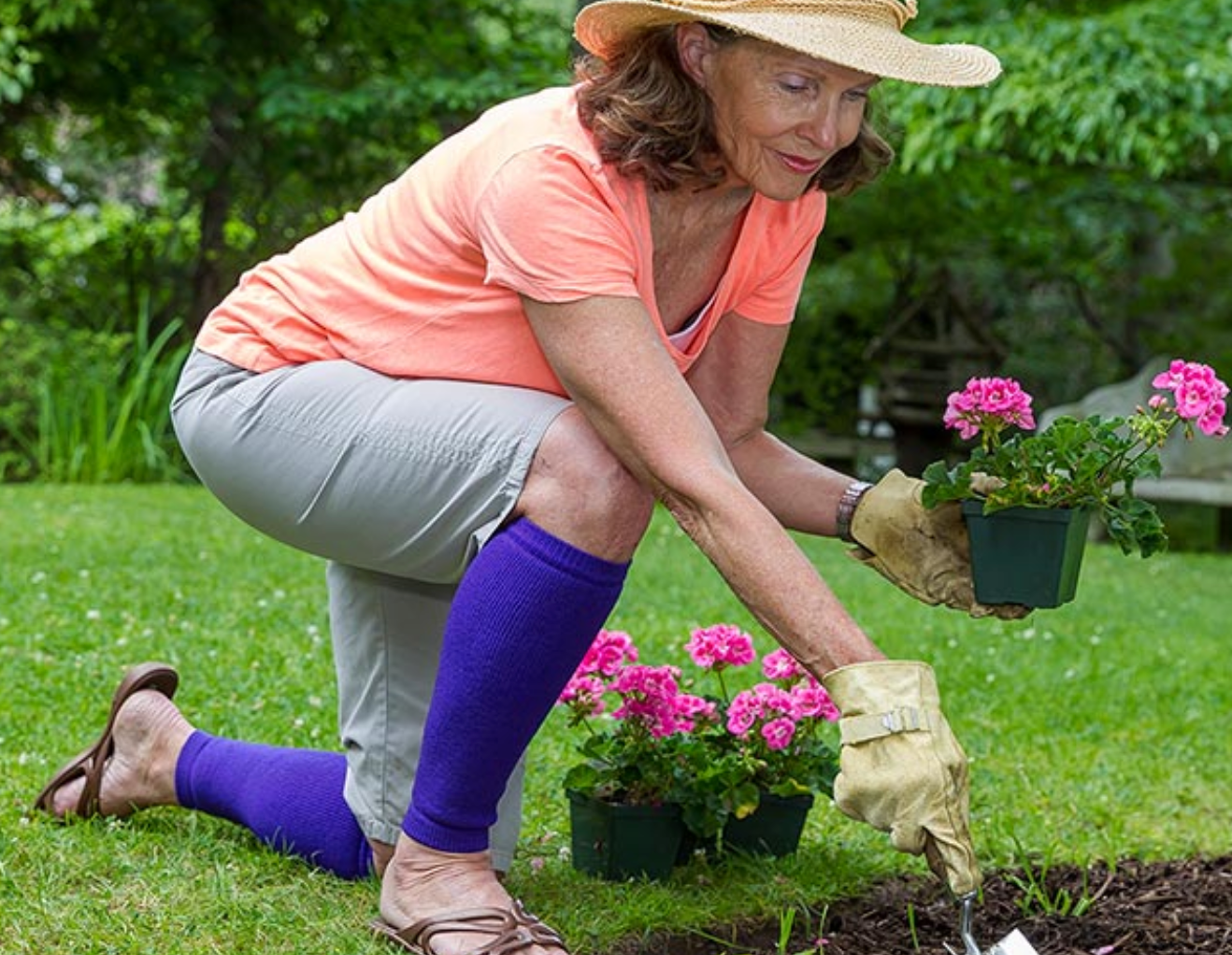 Protect your fragile or frail skin. Limbkeepers knit arm sleeves, leg sleeves, and gloves help protect fragile, thin, bruised skin on arms, hands, and legs, from abrasions, skin tears, and injury from impact. Our non-compression, arm protectors and leg protectors provide seamless, form fitting, cushioned comfort and can be easily worn under apparel without bulk.
BUY NOW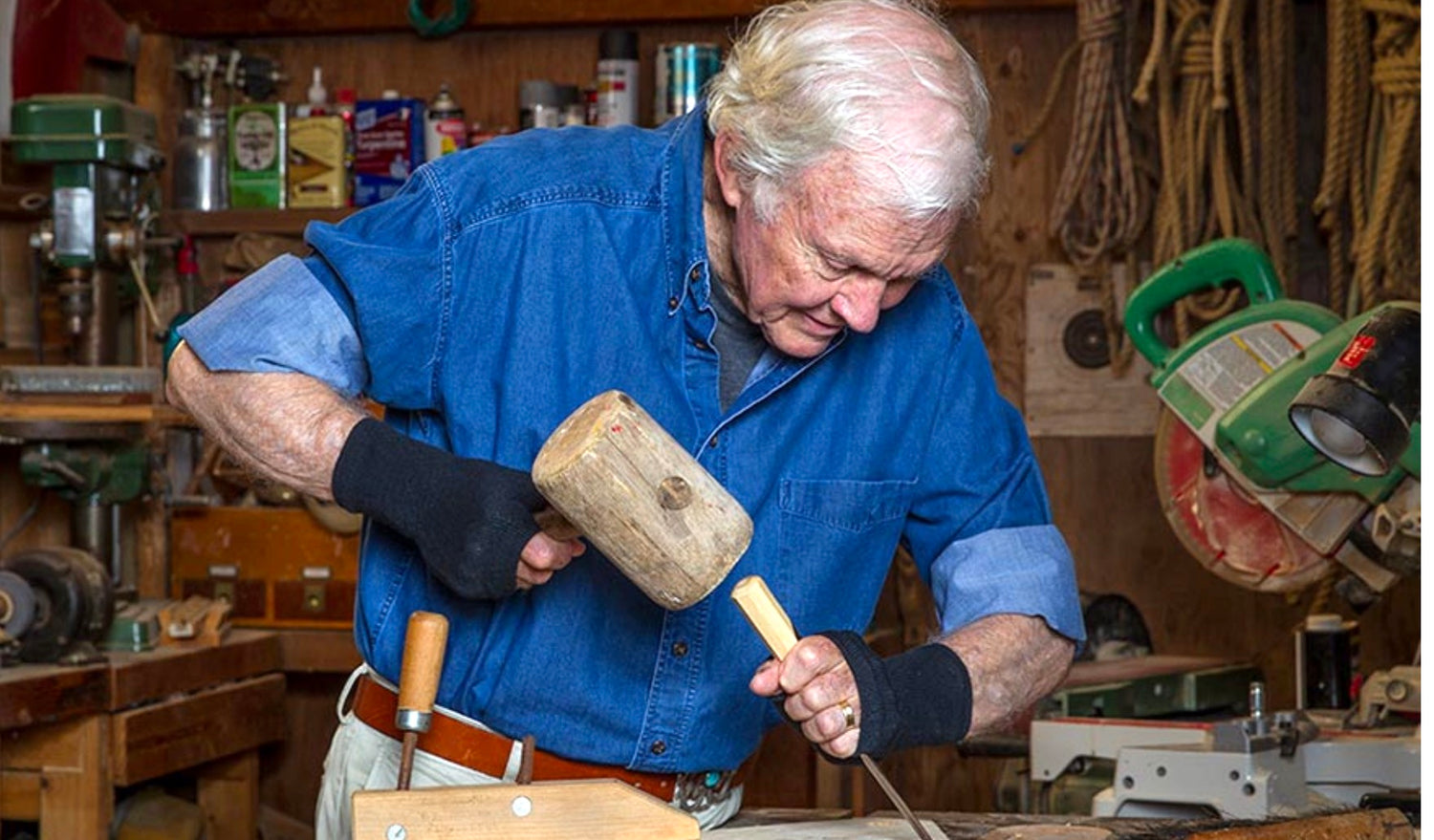 Maintain Quality of Life. Made to look and feel like everyday clothing, Limbkeepers provide thin skin protection while giving confidence and dignity to the wearer. Our versatile products help you continue daily activities safely, and maintain quality of life with independence at home and the work place.
Buy Now
New from Limbkeepers. Genuine LimbO Waterproof Limb Protectors- Still Made in the UK.
NEW! LimbO Waterproof Limb Protectors

The LimbO is designed to protect plaster casts and wound dressings from getting wet.The LimbO waterproof cast protector provides a significant quality of life improvement for the user. It is a non-sterile product and is primarily intended for use in a bath or shower.

NEW! Protect plaster casts and wound dressings from getting wet.

The LimbO protector is a comfortable, easy-to-use, reusable waterproof protector which can be completely submerged. It is a self-sealing, self-supporting garment which prevents the penetration of water to plaster casts and wound dressings on arms or legs during bathing.

NEW! LimbO Waterproof limb protectors for bathing and showering The comfortable, easy-to-use and reusable waterproof protector

The LimbO enables you enjoy the benefit and healing benefits that water can provide for the rest of your body while ensuring your wound or plaster remains dry.
New! Senior Living Aids Web Store
Being Seniors ourselves we know what problems may have to be faced as we age. Our Senior Living Aids store provides top quality aids to help us be the best we can be.

Our aim is to assist in boosting comfort and confidence in daily living, thereby enabling our clients and very often our parents to participate in society to the full, and to enjoy the best years of our lives!

For Seniors - By Seniors

We owe it to ourselves and our loved ones to be the best we can be. Age should not define nor weary us! Click on the button below to Visit our new store to find out more...